A Step-By-Step Guide to
Buying a House in Thunder Bay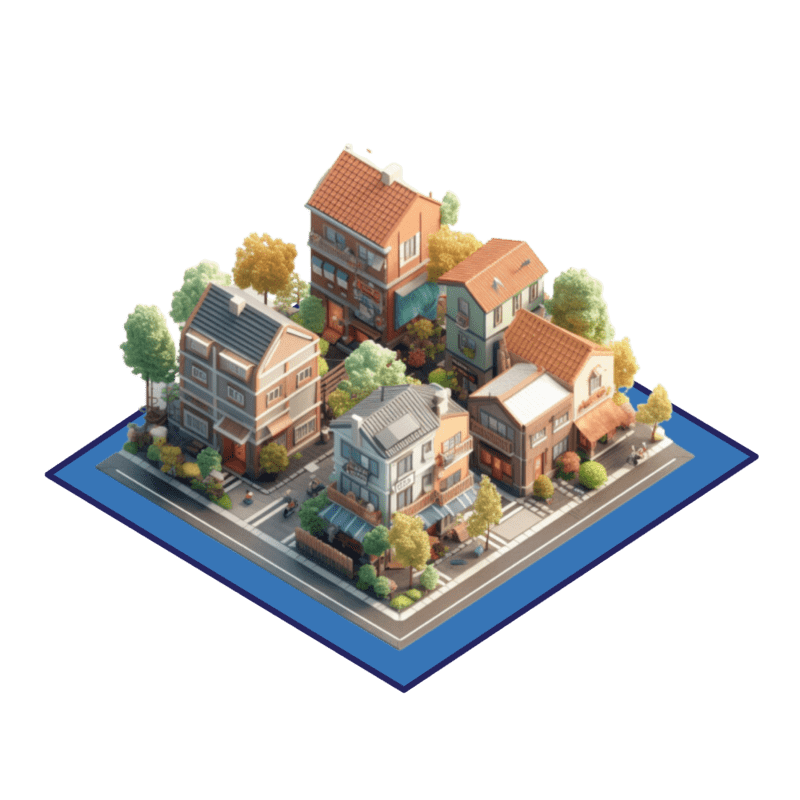 Realtor Agents
You can keep your eyes open for "For Sale" signs on people's front lawns, but there are other ways to find the perfect house for you. For example, you can use a realtor! Realtors will meet with you and find out how much you want to spend, what you're looking for, and what you're definitely NOT looking for. Your realtor will assist you in negotiating a fair price and will draft your agreement of purchase and sale, a document that is necessary in any real estate purchase in Ontario. Once both the buyer and the seller have come to an agreement and signed the contract, your agent helps you deal with any conditions your offer may have, which usually have to be waived by a certain date. Here are some of the real estate brokerages in Thunder Bay who's job is help you find the perfect house for you, and make this important transaction as smooth as possible:
If you aren't interested in this traditional way of buying, there are a couple for sale by owner sites that help private sellers market their houses:
Waiving Conditions
Once you have your agreement in place you'll have to waive your conditions. The most common ones are financing, home inspection, and insurance. Here are some local professionals who can help you with that:
Financing (Getting a Mortgage)
Home Inspections
Home inspections are an important piece of consideration when looking at buying a house. You want to know exactly what may be wrong with the house at the time of purchase, so you know exactly what you're agreeing to.
Final Steps
Once you have these and any other conditions waived, your real estate agent (or lawyer if you didn't use one), will have you sign a waiver, making your deal firm (which means its now a binding contract). Then, as your lawyer, we will do the legal side of the purchase; ensuring you'll receiving clean title of the property, arrange a new solicitors opinion or title insurance, ensure the property's taxes are paid up to date, calculate and remit title insurance to the government (first time home owners can be exempt upto $4000!), and of course we register you as the new owner of your beautiful home!
Title Insurance
First time home buyers are often surprised to hear about title insurance. Title insurance is an insurance policy that protects residential or commercial property owners and their lenders against losses related to the property's title or ownership. Your lender will require this, or something called a solicitors opinion. The solicitors opinion involves you getting a new survey of the property. Title insurance is typically preferred due to the cost being much less than a survey, but the choice is yours.
Land Transfer Tax
What is that and how much is it? The Ontario government charges this on every house purchase and is based on a percentage of the purchase price. First time home buyers may be exempt from paying. Learn more at the Ontario government website. (Click Here)