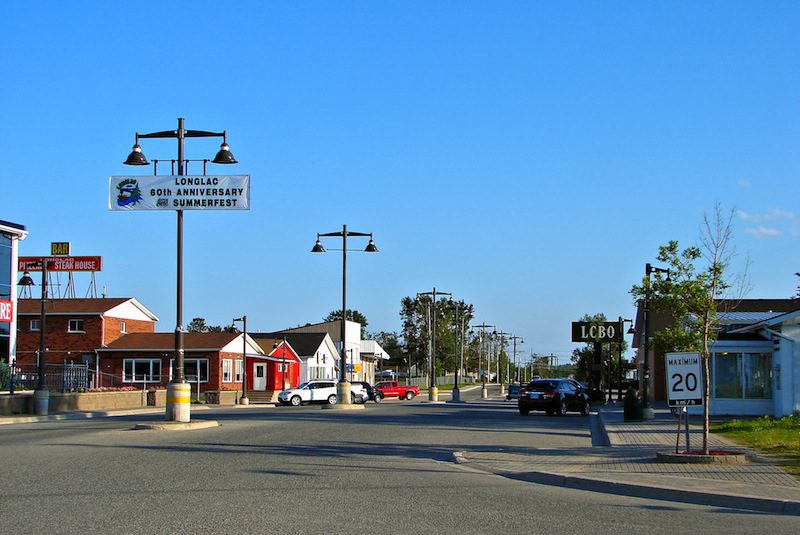 Debakker Law is a full-service law firm located in Thunder Bay and serving the area of Longlac, Ontario. We provide legal services to individuals, families and businesses in a confidential and cost-effective manner. Our goal is to provide our clients with the highest quality legal services possible. We are committed to our clients and to the community. We are proud to be a part of the Longlac legal community.
Debakker Law is a Thunder Bay law firm that is excited to now be serving Longlac, Ontario for legal services. The Debakker Law team is friendly and they are looking forward to helping the people of Longlac with their legal needs.
Longlac is a small town in northern Ontario that is known for its fishing and hunting. The town is also known for its friendly people. Debakker Law is looking forward to serving the people of Longlac and helping them with their legal needs.
If you need legal assistance, please call Debakker Law at 807-345-2356. We would be happy to help you with your legal needs.
Already know what kind of legal services you require? Use the links to the right to find more information and review frequently asked questions.