Service Areas
Manitouwadge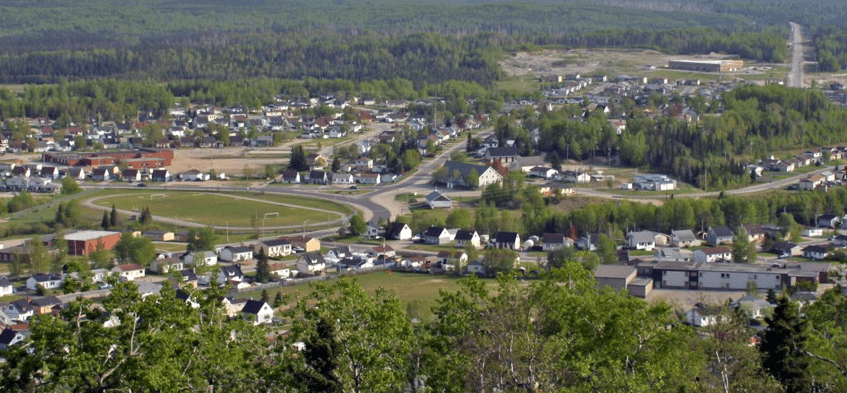 Debakker Law is a full-service law firm located in Thunder Bay and serving the area of Manitouwadge, Ontario. We provide legal services to individuals, families and businesses in a confidential and cost-effective manner. Our goal is to provide our clients with the highest quality legal services possible. We are committed to our clients and to the community. We are proud to be a part of the Manitouwadge legal community.
Debakker Law is a people-first law firm that is excited to now be serving Manitouwadge, Ontario for legal services. We believe in putting our clients' needs first and providing them with the best possible legal representation. Our goal is to provide Manitouwadge with the same excellent level of service that we have been providing to our clients in Sudbury for over 25 years.
We are proud to offer a wide range of legal services to our clients, including personal injury, real estate, criminal law, and more. We are dedicated to providing our clients with the best possible outcome in their case, and we will work tirelessly to achieve that goal.
If you or a loved one is in need of legal services in Manitouwadge, we encourage you to contact us today. We look forward to serving you and your family.